Greetings! Every now and then, I like to curate content, find out what's going on in the world, and share that with good folks, like yourself. Here are some of the latest juicy bits from the interwebs...
Sam Shepard dies at 73 after battling ALS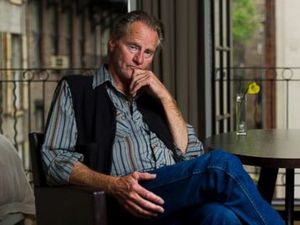 via ABC
What Sort Of Evil Did Scott And His Pack 'Let Out' On 'Teen Wolf'?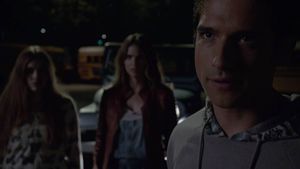 via MTV
England into Women's Euro 2017 semi-finals - reaction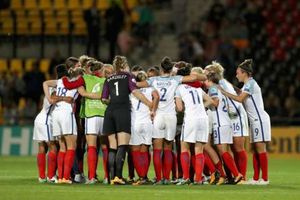 via BBC
20,000 evacuated after fire breaks out at music festival in Barcelona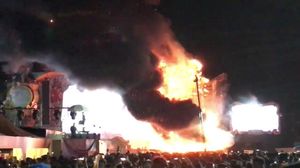 via CBS