Full disclosure: I'm conflicted. Not by this blog initiative as a concept, mind you, but because the basic crux of this series is to take you into the corners of my mind. It's a scary prospect. I like to write songs steeped in introspection, deep thought and fearlessness to explore ideas that people may otherwise avoid. Who knows? Maybe that's the point...
In the days of court jesters, yes, they had a role of being entertainers in the king's court, but they had the king's ear as well. Often, they were the only ones who could deliver bad news to his majesty without fear of reprisal. Today, reprisal is easy to find, and fear is all too commonplace. Today, musicians have taken the reins, and they have some real questions they ask themselves often. For me, it's namely, "How can I add value to people's lives because I'm doing this?" It occurs to me that there's is still a place for telling stories, for exploring things in ways that may be antithetical to the paradigm of the cultural norms. How very punk of me.
Let's dive right in...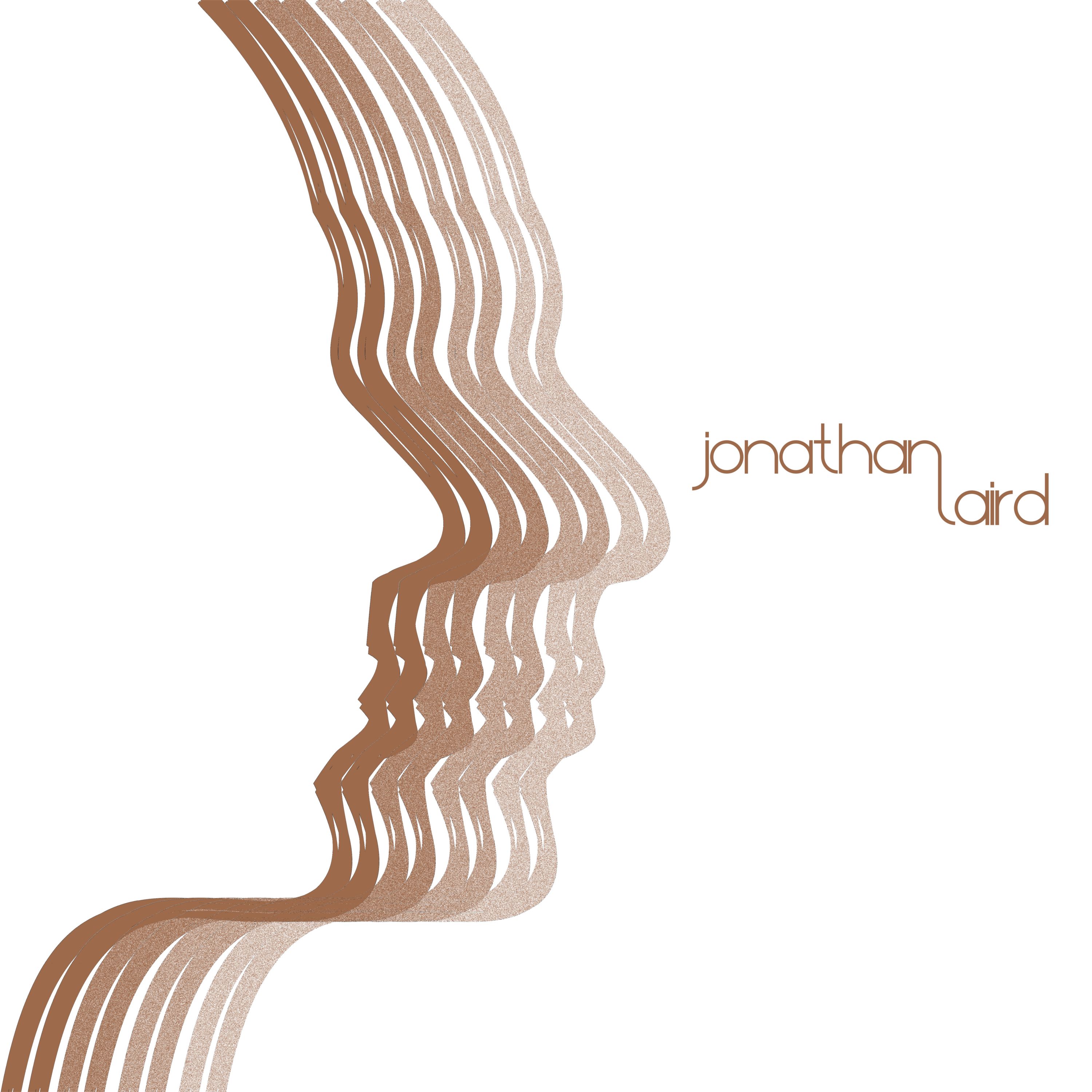 "Over and Over" is, by far, the most involved production I've ever created. By the end of the session, there were 119 tracks in the orchestration. I hope you can enjoy it and get something out of it. You can listen here, and if you'd like to have the song for yourself, I'll include links below. 
I learned a lot from that experience. Some things I'll replicate. Some things I'll do differently next time, but I stand by the work, and am generally pleased at the result. Now for the inspiration:
I had a torrent of emotions pouring over me while writing this one: boredom with a homogenous, one-dimensional society when it comes to the universe of ideas, anger with the new righteous who believe they have the morally superior high ground and act in immoral, unethical ways to prove themselves, and no civility in public discourse.
I get exhausted seeing the same links, the same complaints, the same never-ending cycle of information day-to-day. I get frustrated with a culture that places no filter on itself when it comes to the ideas they instantaneously believe, but never test.
I get infuriated by the arrogance of the people who control the flow of information, who take for granted that they are accepted as disseminating the truth. People tend to confuse "truth" and "information." The fact is that these are two separate terms that are not necessarily interchangeable. Many of those who control the flow of information prey on people who will not question the paradigm. Probably because it feels good to go along with what everyone else says. You're much less likely to disturb the status quo by opting for the path of least resistance.
Maybe most of all, I get saddened by a people who've lost all believe in themselves and the world around them. That devaluation can't be anything short of pejorative. One of its effects is a people comfortable with casting blame on everyone else, but even if they have a point, what are they prepared to do to get back up on the horse?
Ultimately, this is a clarion call to help a culture struggling with approval addiction to maybe not rely on the outside world to be responsible for one's self-esteem. After all, if they can give it to you, they can also take it away from you. I hope for a people who have self-respect born of fighting for what matters most, while not allowing others to dictate to them something conflicting with what they know in their hearts are right.
Feel free to share this with anyone you'd like! If you like what you hear, and would like to have the song, you can find it at these fine links with more to come:
Apple Music, Spotify, iTunes, Google Play/YouTube, Amazon, Deezer, Tidal